Russian Grammar Rules: When and How to Learn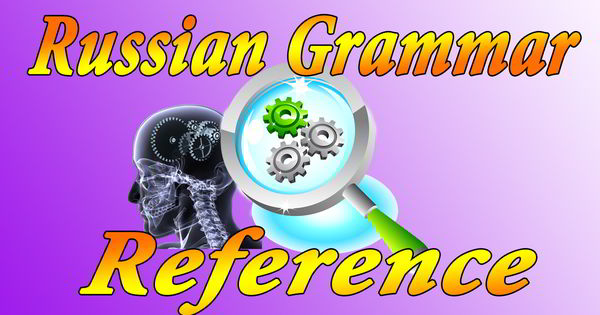 What is grammar? Grammar is the analysis of the rules that help us to communicate and write correctly in any language. Due to studying grammar, everyone knows the best ways to connect words in phrases. It is not enough to know many Russian words; furthermore, you should know how to put them in the correct order and with necessary suffixes, so you can make sentences in the Russian language.
When should you start studying grammar? When it is time for learning the second language, it is better to learn it the right way. That is logical. Nevertheless, we have to focus on the rules for achieving progress throughout the course of learning. Firstly, we can say that initially you should not worry about grammar. As long as you know some vocabulary, you may start learning verb tenses or how to put words in a sentence. In other words, you need to know some vocabulary before studying grammar rules.
Learn Russian grammar after you have learned some Russian vocabulary
The Russian language is not an exception: the case system is important, but if you don't know words, knowing grammar isn't going to help you. In case you have just begun learning Russian, you can go to different categories on this website first, and then focus on grammar.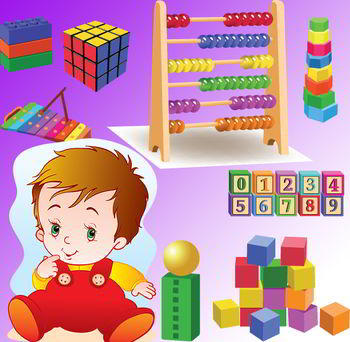 The grammar of your native language is clear because you picked it up naturally as a child. You don't have to know all grammatical rules to make full and good grammatical sentences. The necessity of learning grammar turns into being important every time you begin to study a new language. You may have come across the advantages of learning grammar when (or if) you studied English as a second language. Learning Russian grammar will help you become familiar with all the requirements for good foundation in Russian language mastery.
Russian beginner grammar: the essential things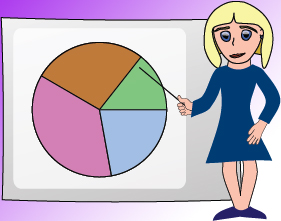 The information on this website will help you get some notion about Russian grammar, along with gender of nouns, grammatical cases, parts of speech, numbers, tenses, aspects and mood of verbs. Russian grammar is famous for being very difficult because of a large number of word forms. However, we prepared material that clearly illustrates how to understand and use proper word forms. You are going to learn what a declension of nouns is and get help with conjugation of Russian verbs. These might also help you practice sentence development, appropriate suffixes of nouns, verbs, adjectives, numerals, pronouns, and very different parts of speech.
How to learn Russian grammar? The notorious inflection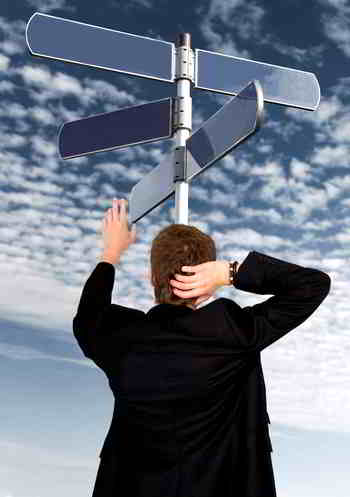 Russian, just like most Slavic languages, is very inflected. Nevertheless, what does inflection suggest? An inflected phrase has been modified to show grammatical categories such as mood, tense, and voice for the verbs; case for the nouns, pronouns, and adjectives; and number and gender for all the parts of speech. Inflection is known as conjugation for the verbs, and declension for the nouns, pronouns, and adjectives.
The whole number of Indo-European languages show inflection to some extent, although there has been a general tendency for the degree of declension to decrease over time. Earlier English was much more inflected than nowadays.
Modern English usually attaches – «s» or «es» to a noun to mark plural amount. One cat, two cats. Nevertheless, declension of adjectives is absent, no indication of case for the nouns, and today's English doesn't show any sign of grammatical gender outside the pronouns. In English we say:
[TS_Advanced_Tables id="1"]
Declension for case in English is limited to the pronouns:
[TS_Advanced_Tables id="2"]
Old-time English was rather inflected. English in the Middle Ages and today's English have failed to preserve a large amount of inflection and have simplified along the way. This pattern is known throughout the Indo-European languages, except for the Slavic languages. Macedonian and Bulgarian have lost many of the declensions of adjectives and nouns, however in other cases the Slavic languages stay extremely inflected.
Now you know the basics of Russian grammar.