Hi, My name is Anastasia,
or Nastya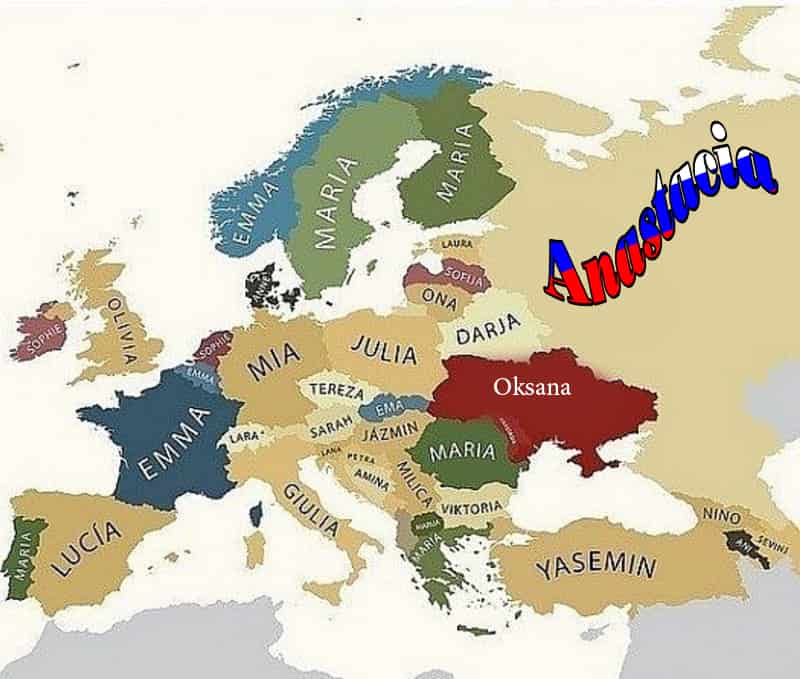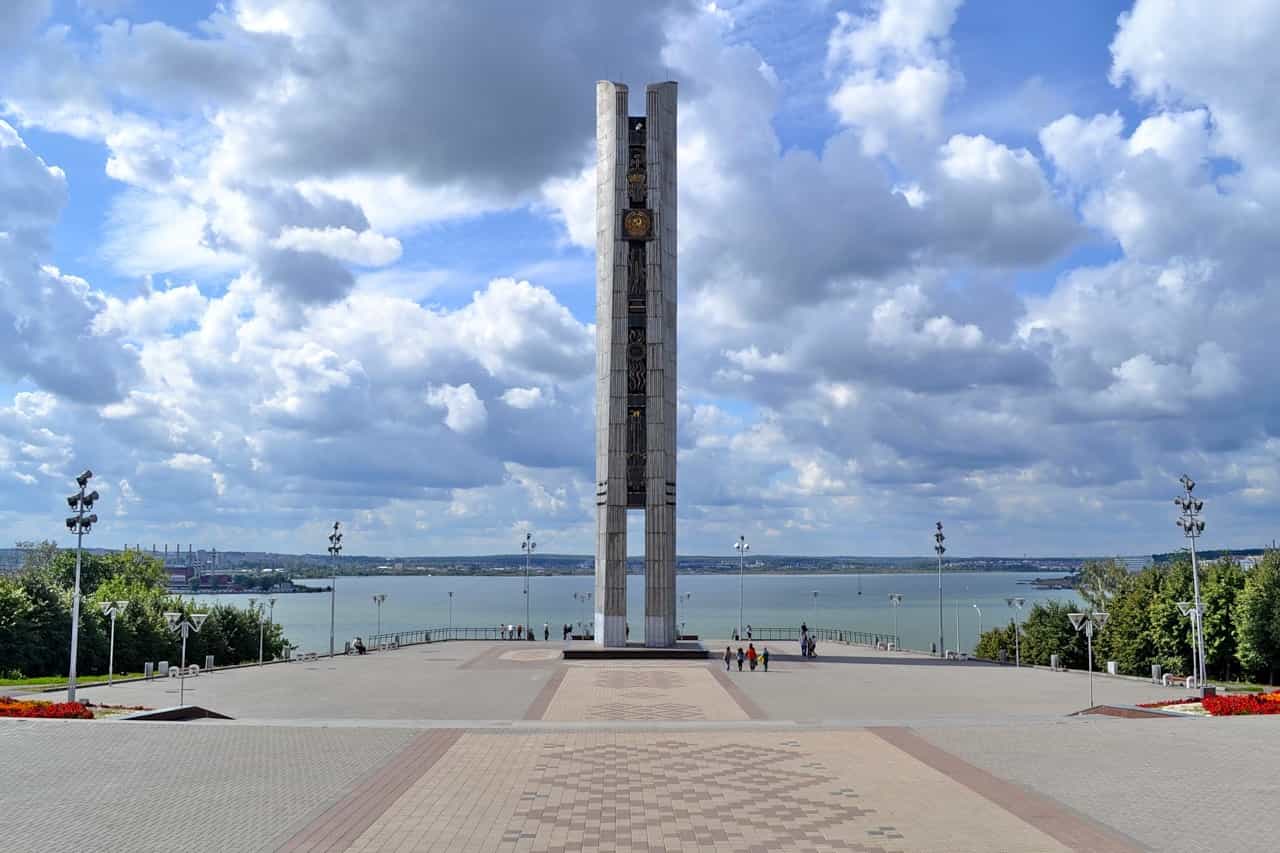 Interestingly, Anastasia is the most common female name in Russia.
According to the data shown on the map
I was born and live in a city of Izhevsk, the birthplace and the production place of AK-47 (the best gun not only in real world but in the Counter Strike computer world). But don't worry, life in a city that was closed for foreigners for many years didn't make me hostile. Quite the opposite: I wish AK-47 would never be used against anyone.
I can tell you more about my hometown in our introductory session (unless it's a state secret). For now the most important thing to know is that the Internet here is very fast and stable, so we won't have any connection problems.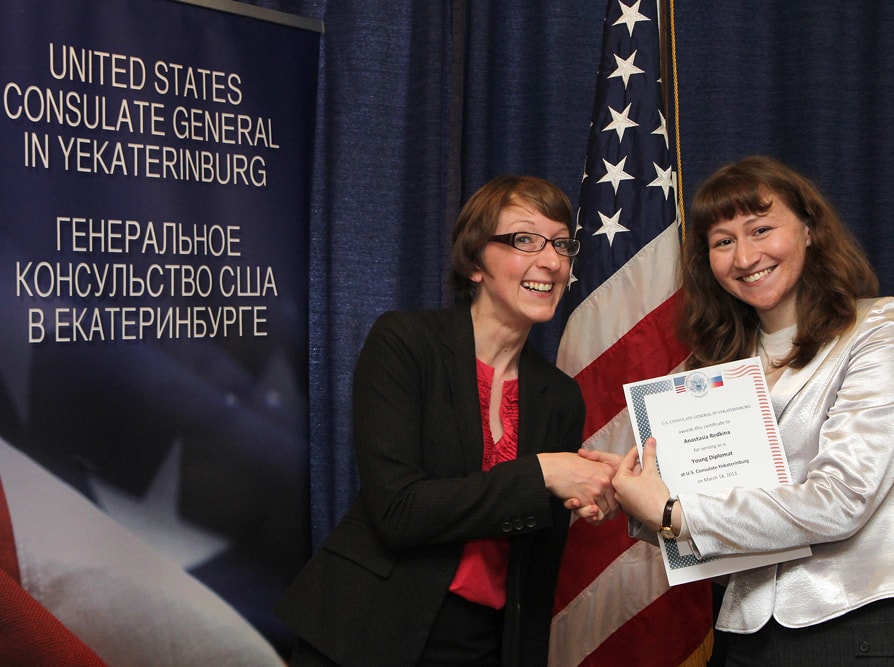 What I want the most is to hear YOU speak Russian, and I'll do my best for this
Me serving as a young diplomat at the US Consulate General in Yekaterinburg. I taught Christina Hayden, the Consul for Public Affairs, how to say ``We are besties`` in Russian.
I am a qualified teacher, linguist, translator and interpreter. I have a total of 4 years of experience teaching English to Russian teenage and adult students. My experience made me realize that one-to-one lessons are the most beneficial for students, and now I want to use my teaching skills to help you achieve YOUR goals in learning Russian.
I also have a lot of experience educating children. Working with young ones taught me how to give information in a clear and precise way. I know how hard it can be to learn a foreign language and to understand things that are natural for native speakers, so I try to find the most effective way to get the language material across to my students.